GIVING YOU THE TIME TO DO WHAT YOU DO WELL.
Accounts
We offer a wide range of accounts and bookkeeping support. We are certified partners with Sage, Xero and FreeAgent but also have experience in QuickBooks and QuickFile. We can operate most accounts packages and have a willingness to learn if we are not experienced. We can help with invoicing, credit control, supplier invoices, purchase ledger, banking, reconciliations, VAT returns, journals and bookkeeping up to trial balance ready for your accountant. Let's get that bag of receipts you've been hiding away all tidy and sorted out, and get your customers paying you on time!
We are working towards integrating additional apps within our procedures to reduce paper-usage and carbon footprint and improve our sustainability. No more holding onto those receipts!
Admin
Admin is a big umbrella term when it comes to admin services. What do you spend time on that could be done by us? Taking notes at meetings and typing them up. Proofreading, data entry, telephone sales calls or writing and sending letters. We can offer a transcription service from either audio or visual through our affiliates. We can take care of sourcing gifts and promotional items at the best value to save you time shopping around. Maybe you need to source printing or merchandise- let us take care of the online research and calls giving you the time to focus on your business.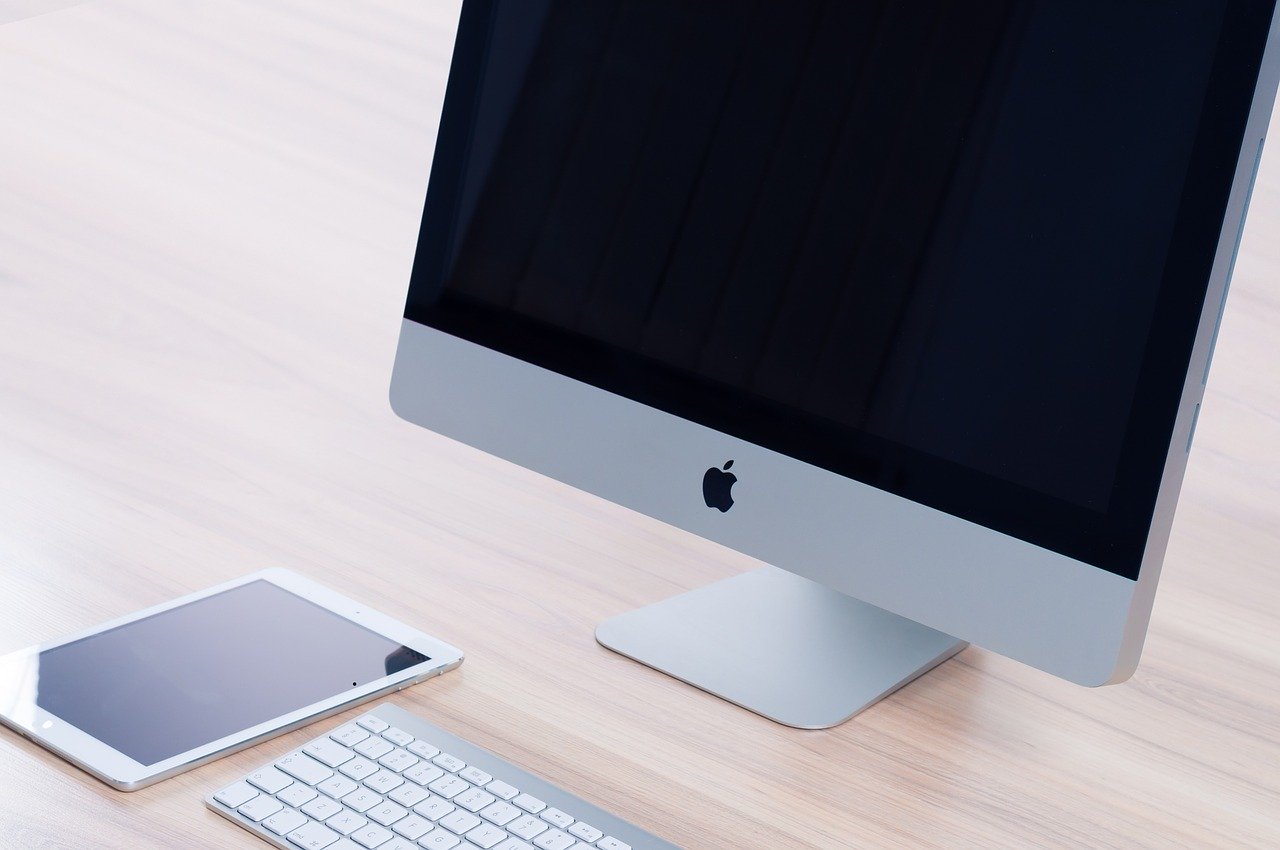 GIVING YOU TIME TO RUN YOUR BUSINESS