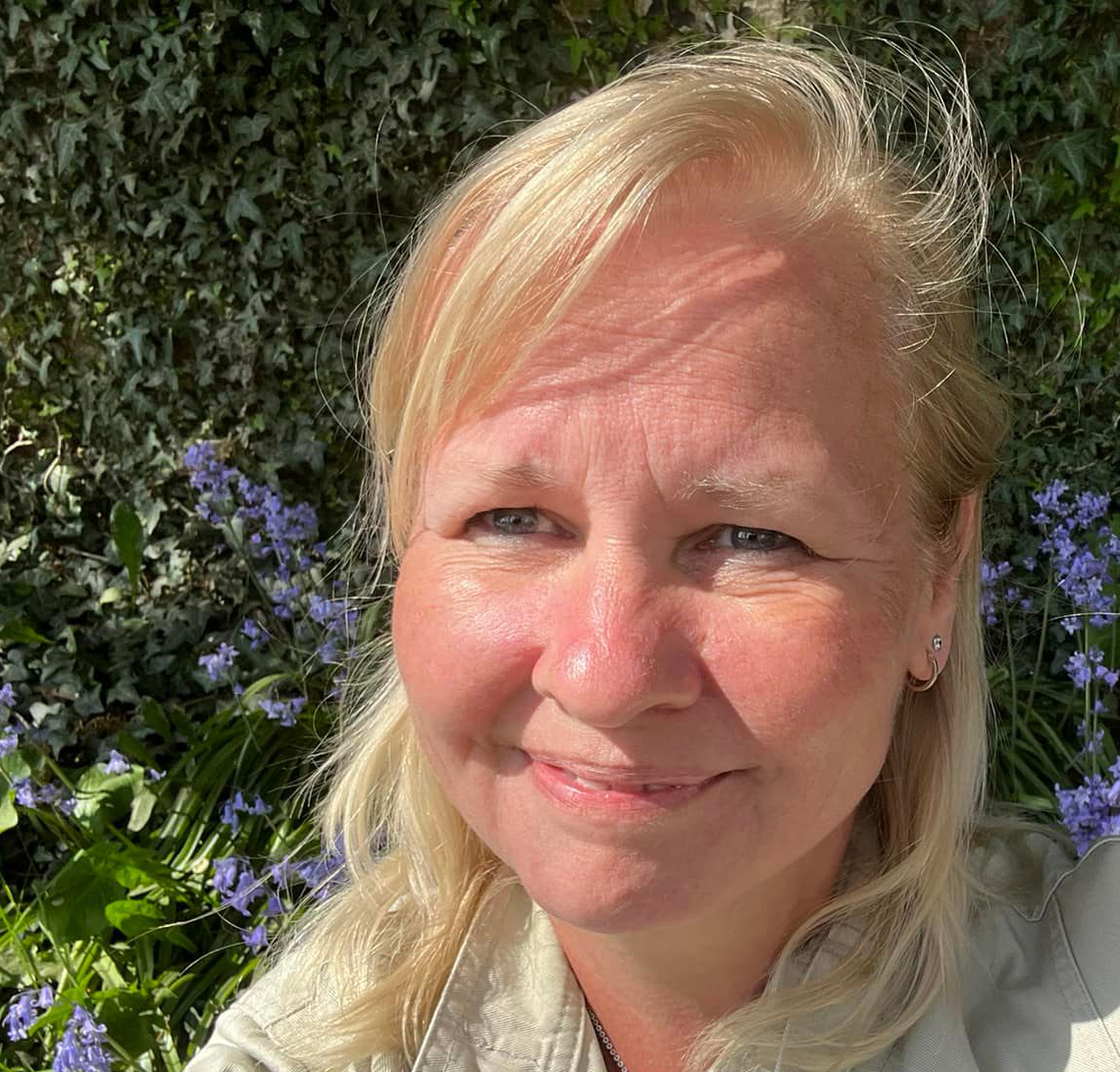 Claire Johnson
Company Director, Bluebell Admin Services
About Us
Hi, I'm Claire and I'm the Company director of Bluebell Admin Services. Thank you for popping by to see us. I am a mum of two young adults and of a Cockapoo called Harley.
I have extensive experience of being in small businesses and of being responsible for accounts and administration for various businesses. I have experience being a Company Director, employee, employer, manager, owner of franchises and of owning my own companies. I have been involved with the setting up of companies, selling of companies, websites, bank accounts, databases and have experience of using accounts packages such as Sage and Xero. I have liaised with accountants, professional bodies such as HMRC, GOV.UK and Companies House, suppliers, customers, and dealt with enquiries and submitting forms. Being a mum of two means that I have had to learn to juggle and balance home/work life so I know how this feels to some.
Completed training courses include Sage & Xero Certification, Anti-Money Laundering, GDPR, Information Governance, Recording Information, Social Media, and Supervision amongst many others. Current studies include ICB or Institute of Certified Bookkeepers qualifications.