GIVING YOU THE TIME TO DO WHAT YOU DO WELL.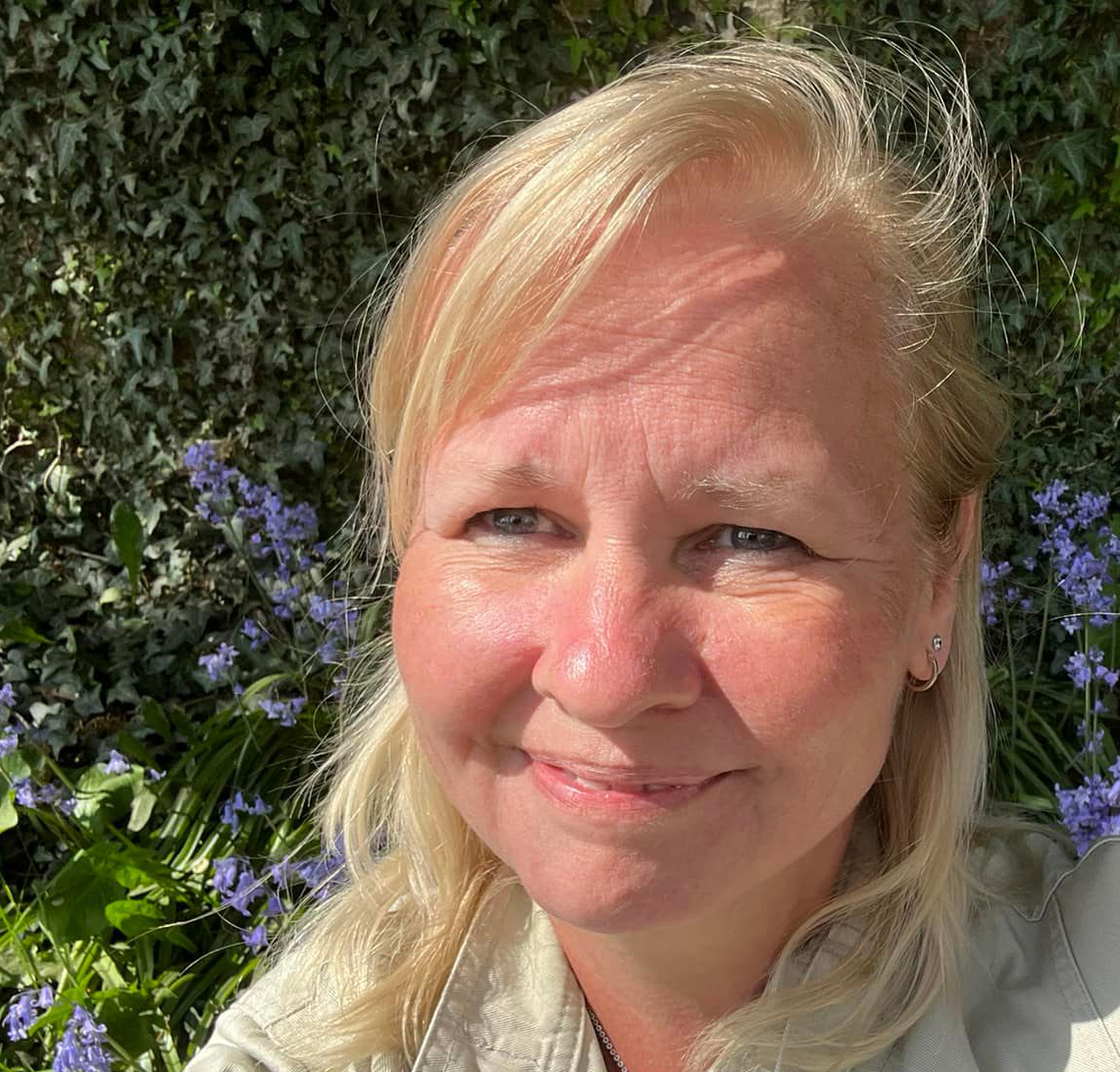 Bookkeeping
We offer a wide range of bookkeeping support. We are certified partners with Sage, Xero and FreeAgent. We can help with invoicing, credit control, supplier invoices, purchase ledger, banking, reconciliations, VAT returns, journals and bookkeeping up to trial balance ready for your accountant. Let's get that bag of receipts you've been hiding away all tidy and sorted out, and get your customers paying you on time!
We are happy to meet with you regularly to review all procedures across your financial department and suggest ways to improve it if you decide to work with us. We submit your VAT Returns so that you can rest, knowing that it's all taken care of.
We work remotely and digitally with software packages to reduce paper-usage and carbon footprint and improve our sustainability. No more holding onto those receipts!
Need help with your bookkeeping?
GIVING YOU TIME TO RUN YOUR BUSINESS